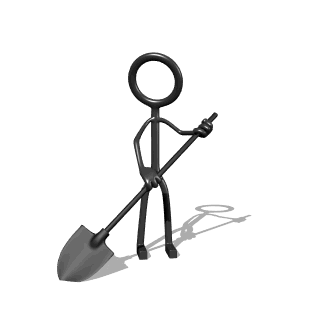 Residential Services
Waste Management
Garbage Collection is scheduled for every Thursday starting at 1:00 in the afternoon until finished.
Central Newfoundland Waste Management
Hours of Operation:
Tuesday: 8:30 am - 4:30 pm
Wednesday: 8:30 am - 4:30 pm
Thursday: 8:30 am - 4:30 pm
Friday: 8:30 am - 4:30 pm
Saturday: 8:00 am – 2:00 pm
Indian Bay Local Waste Management Facility
Randy Goodyear Tel: (709) 691-9320
Central Newfoundland Waste Management:
Administration
The administration department is responsible for the general running of the town. If you have any inquiries about payment of taxes, payables, poll tax, property assessment, etc... contact the following:
Yvonne Collins - Town Clerk / Manager
Roxanne Green Collins - Administrative assistant
Phone: 537-2139
Fax: 537-2190
email (work/business):
email (updates/news & events):
Public Works/Water Services
The public works department is responsible for all outside municipal services such as roads, garabage collection, sewer, maintenance, etc. The water services department is responsible for quality creation and distribution of treated water in our community.